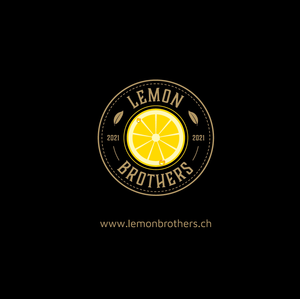 Discover the exquisite flavor of limoncello with our gift card, offering a refreshing and sun-soaked experience.
Immerse yourself in authentic Italian craftsmanship and be captivated by the intense aroma of carefully selected Mediterranean lemons. Give the perfect gift for spirits enthusiasts, to celebrate special moments with a touch of elegance and delight.
Awaken the senses and share the joy of dolce vita with our award-winning limoncello company.
You are a professional and want to offer our products to your clients ?